13th Anniversary Celebration
Saturday, March 17, 2018
11:00 am - 2:00 am
at Foothills Brewpub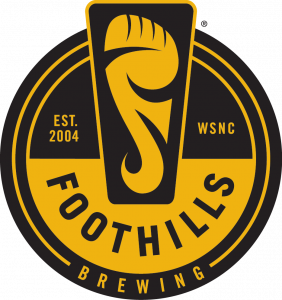 We're officially a teenager. But we promise we'll still talk to you.
We celebrate the day we opened our doors with all kinds of food specials:
Corned beef bites with 1000 island dipping sauce
Taco-shaped Boxty with smoked salmon and dill crème fraiche
Corned beef and cabbage
Shepherd's Pie
#Shanewich: The Arnold burger. Beef burger, sauerkraut, swiss cheese, and 1000 island dressing on a brioche bun.
and – OF COURSE – birthday cake!