Bluegrass Wednesdays- Alex Culbreth
Wednesday, January 29, 2020
8:00 pm - 11:00 pm
at Foothills Brewpub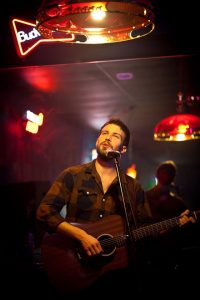 Alex Culbreth comes all the way from Athens, Georgia and is ready to put on a show for y'all. His energetic sound is sure to put a smile on your face.
Sit back, relax and enjoy some food and the sweet sound of Alex Culbreth.
Check out his music here.