Food Truck - Que Viva!
Saturday, December 5, 2020
12:00 pm - 3:00 pm
at Foothills Tasting Room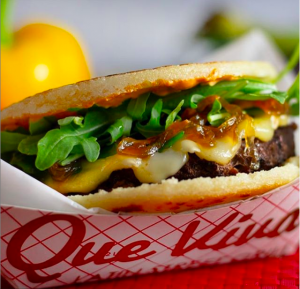 This family owned and operated food truck serves up mouth-watering South American street cuisine.
Don't sleep on the Pernil Arepas  – Spanish-style roasted pork in an arepa (kind of a cross between a pancake and a tortilla).
Check out their website