Live Music- George Smith
Saturday, February 29, 2020
10:00 pm - 1:00 am
at Foothills Brewpub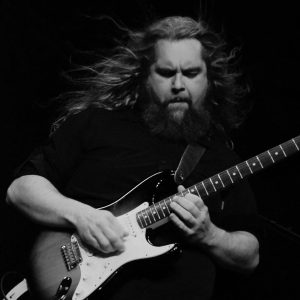 Genre: Rock/Pop/Folk
Hometown: Mount Airy, NC
George Smith Facebook
In all aspects, Smith tries to always put his heart into his music. To him, it's where the music begins, lives, stirs and thrives.
He has been a part of several original bands and have had some fantastic experiences. In Mood Cultivation Project, he played mostly guitar. Including hundreds of shows, opened for Lynyrd Skynyrd, Marshall Tucker Band, Drive By Truckers and many other national bands.