Wednesday Night PiYo and Brews!
Wednesday, July 24, 2019
6:00 pm - 7:00 pm
at Footnote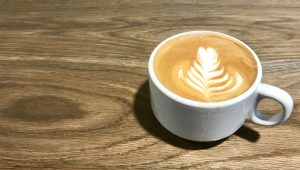 Come join us for a one-hour PiYo workout (inspired by pilates and yoga, set to fun music!) and then stay for a drink of your choice (beer, wine, cocktails, coffee, tea, smoothies….)!
Cost is $10, includes workout and one drink of your choice!
Classes will be inside sometimes, and other times they will be in the covered beautiful breezeway! Keep a lookout on individual dates to see which area class will be held!
What you'll need:
*Shoes (in case class is in the breezeway)
*Mat (optional, but strongly encouraged, especially for breezeway classes)
*towel for sweat
*water
*big goofy grin