Foot Soldier Run Club
Come out and run with us! Then drink beer. Also with us.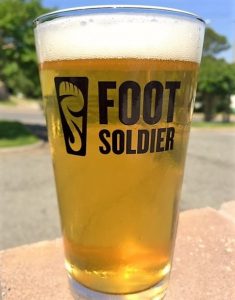 Foot Soldier meets every Wednesday 6:00pm at the Foothills Tasting Room,
3800 Kimwell Drive in Winston-Salem.
We also have a walking program!
Also check out our Facebook page — search 'Foot Soldier Run Club' on Facebook and ask to join.
Read about our 5-year anniversary
here