Foot Soldier Run Club
Wednesday, December 14, 2022
6:00 pm - 7:30 pm
at Foothills Tasting Room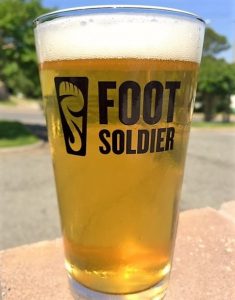 Come out and run with us! Then drink beer. Also with us. Foot Soldier Run Club meets every Wednesday 6:00pm at Foothills Tasting Room, 3800 Kimwell Drive in Winston-Salem.
All distances, all running levels welcome! We have
1, 2, and 3-mile courses laid out from our tasting room.
You can also ask to join our private Facebook page.
If you need motivation, check out this article about how well beer and running go together.