Festival Express Juicy IPA
All aboard the Express! You're on the fast track to enjoying a juicy IPA loaded with delicious tropical and stone fruit flavors from five different hop varieties. Festival Express Juicy IPA is also brewed with red malted wheat grown and malted right here in North Carolina. Hop on board!
Also check out our new hazy IPA Hazyum.
AVAILABLE PACKAGES: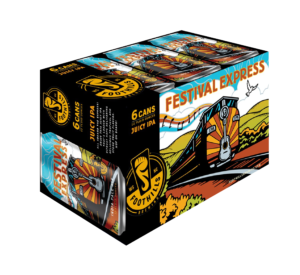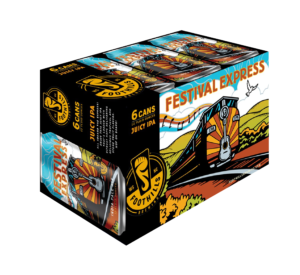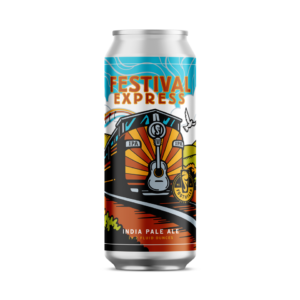 ….6-pack cans          12-pack cans      19.2 oz. can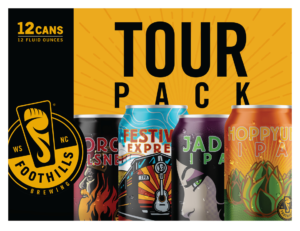 …..Tour Pack
..variety 12-pack
Alcohol by Volume (ABV): 5.7%