Siren Series Jazz
Monday, April 10, 2023
6:00 pm - 8:30 pm
at Footnote
We are super excited to continue our Siren Series at Footnote in 2023. Every Monday join us for jazz with the talented Karon Click and Diana Tuffin.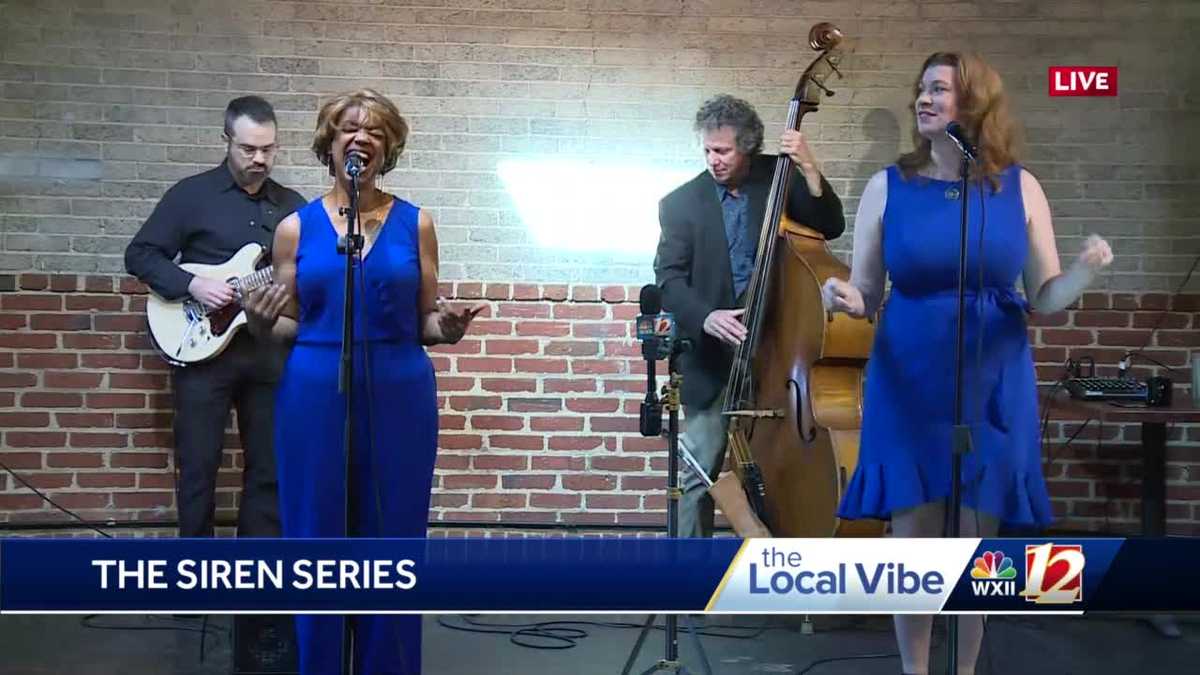 The duo will be accompanied by 3 other musicians as well as feature different musicians each time.
About Karon: Karon Click is a versatile performer who sings traditional and contemporary blues, jazz, bluegrass, as well as American songbook standards. Click studied music as Wake Forest University. Her ensemble, "Karon Click and the Hot Licks," entertains audiences around the Triad.
About Diana: Diana's musical journey has landed her in front of a most prolific composer, arranger, piano accompanist and vocal coach, Mr. Norman Simmons, who was the power driver behind the likes of Joe Williams, Carmen McCrae, Sarah Vaughn, Betty Carter, Anita O'Day, Dakota Staton and now Diana. Diana's unique vocal style is in high demand for her multi lingual performances of Jazz, Blues, Spirituals and Old School R&B. For the past ten years, she has graced the International Furniture Market with her diverse musical interpretations for visitors from around the world. Diana was bestowed the honor as the lead vocalist for the 2015 John Coltrane All Stars. They performed  at the 2015 John Coltrane festival. She was selected to represent the Triad as a featured vocalist in Greensboro's Weaver Theater's production, "The Living Women Legends In Jazz".  Diana acting credits contribute to a two week sell out for "Stomping at the Savoy" at the Yakinville  Theater in Yakinville, N.C.Appeared in Dr. Chuck Davis African-American Dance Ensemble Production at the Turnage Theater, Washington,N.C. Diana has been privileged to perform with some of the upper crust of musical leaders: Andrea Brachfeld, Melva Houston, Chris Murrell, Matt Kendrick,  John Wilson, Joe Robinson, Nat Adderly, Jr., Wynard Harper, Andrea Brachfeld, Ray Schinery, Akiko Tsuruga, Roy Roberts, Jerry Weldon, Ron Stacker, Cle Thompson, Courtneay Wynter, Dr. James Anderson, Vincent Crenshaw, Dave Reid, Neil Maxey and many others.
Grab a cocktail and enjoy an evening of fabulous music and entertainment!